Imagine having a near-peer mentor who knows you better than your teachers, knows the material you're learning better than anyone, and holds you accountable to your best self. That's who we strive to be for every student at Streamline. School can feel competitive and stressful, but working 1-on-1 transforms learning into an open personal challenge.
Ian Siegel
Chief Executive Officer
"Working with me isn't for everyone. I will change who you are as a student, as a person. I will see your potential and won't stop pushing until you've reached it."
SAT/ACT, academic coaching, math up through precalc, all humanities classes, college guidance, career and life coaching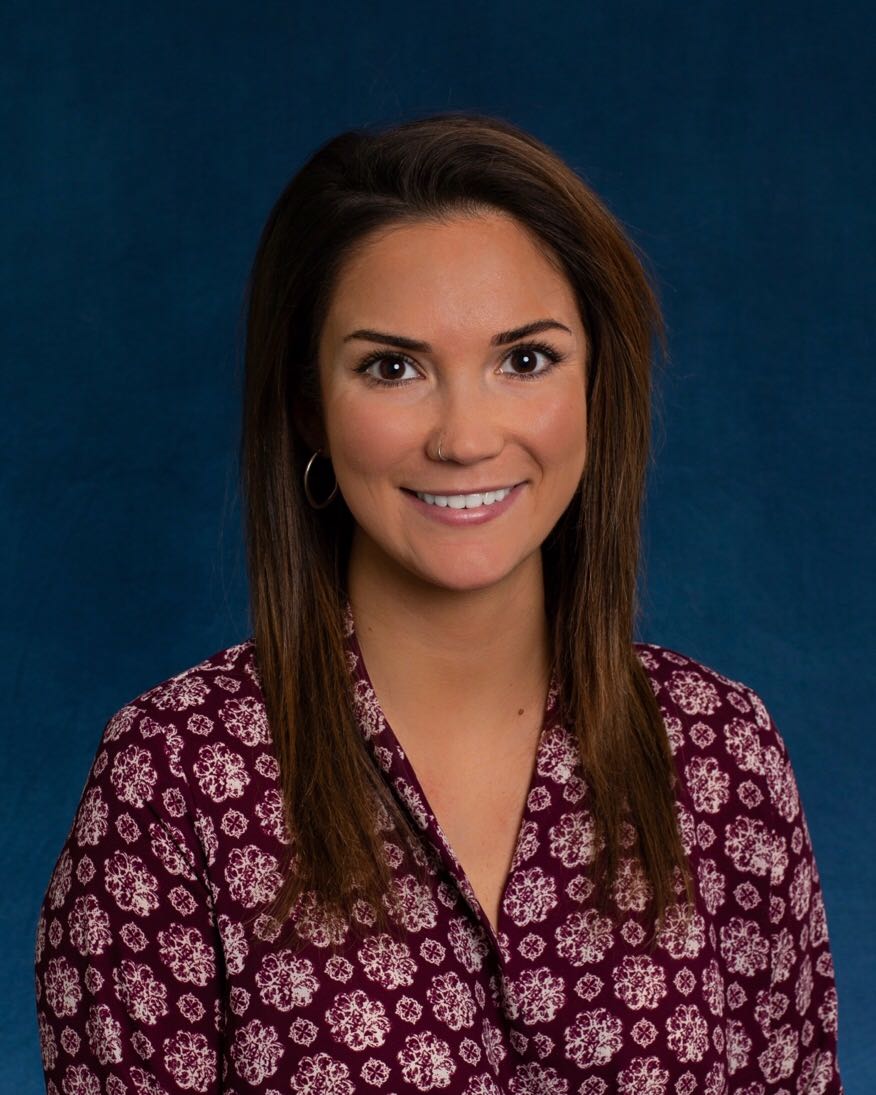 Elena Talbott
Chief Client Officer
"If you want something done right, trust me to do it!"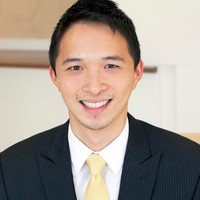 Wesley Chan
Chief Finance Officer
"I guarantee that what you will get out of test prep is what you put in. Just hold up your end of the bargain."
Jack Schneider
Chief Marketing Officer
"Education is the most powerful weapon you can use to change the world" -Mandela
Stacy McConnell
Operations and HR Administrative Assistant
"If you want to change the world, start off by making your bed" – General William H. McRaven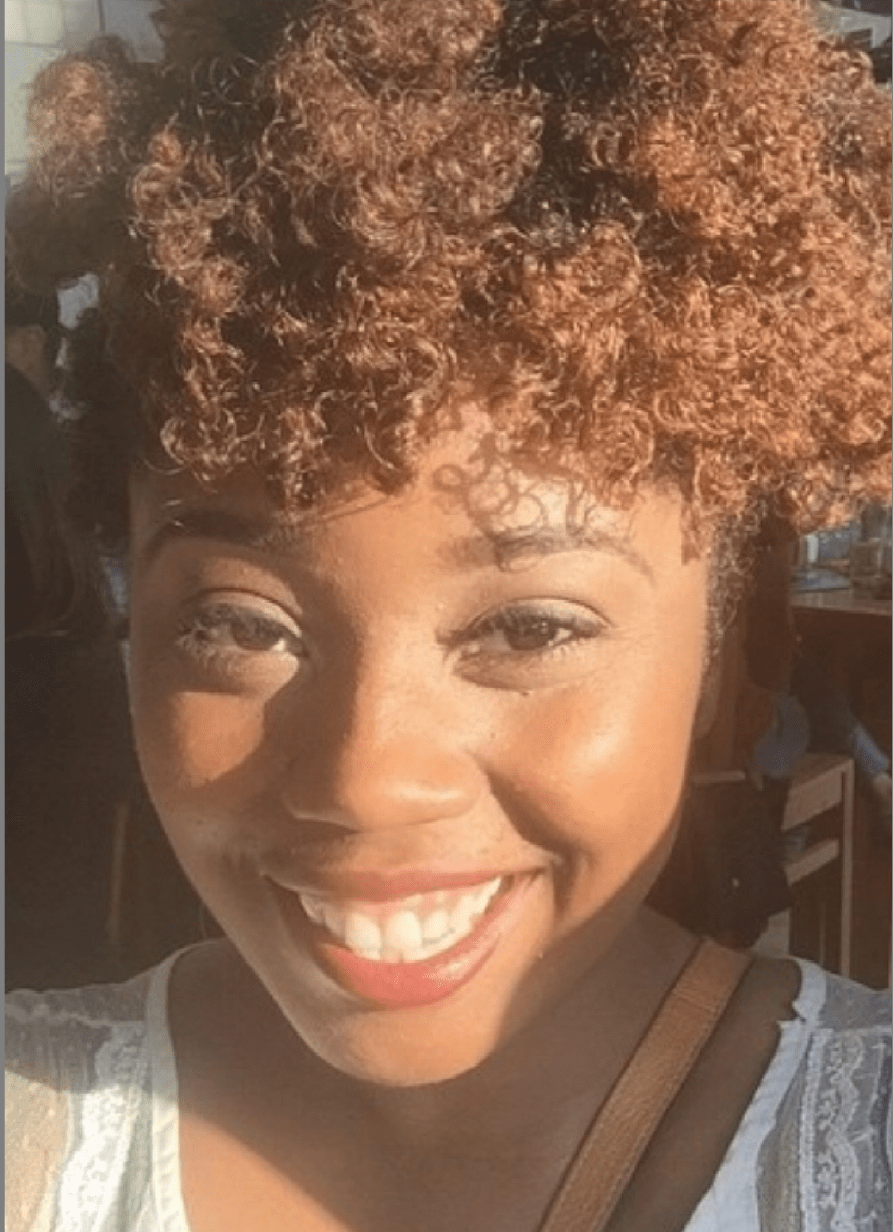 Layla Reaves
Marketing Content Manager
"Exams are your opportunity to show how much you've learned and how hard you've worked.
"
Working on a novel. Her graphing calculator is 13 years old. She lived in Europe for 8 months.
To Sum It Up
Creative, dedicated, prepared, engaging, and tenacious.
April Crandall
Super Tutor
"The best recipe for success is preparation and opportunity."
University of Central Missouri: B. Ed. – Secondary Mathematics
Northwest Missouri State University: Masters in Mathematics
Sebastian Durfee
Super Tutor
"You keep using that word. I do not think it means what you think it means.
"
To Sum It Up
Creative, empathetic, resourceful, entertaining
Greg Chaimson
Super Tutor
"Hard work always pays off!" 
To Sum It Up
Hardworking, Creative, and Knowledgeable