Imagine having a near-peer mentor who knows you better than your teachers, knows the material you're learning better than anyone, and holds you accountable to your best self. That's who we strive to be for every student at Streamline. School can feel competitive and stressful, but working 1-on-1 transforms learning into an open personal challenge.
Ian Siegel
Chief Executive Officer
"Working with me isn't for everyone. I will change who you are as a student, as a person. I will see your potential and won't stop pushing until you've reached it."
SAT/ACT, academic coaching, math up through precalc, all humanities classes, essay editing, college guidance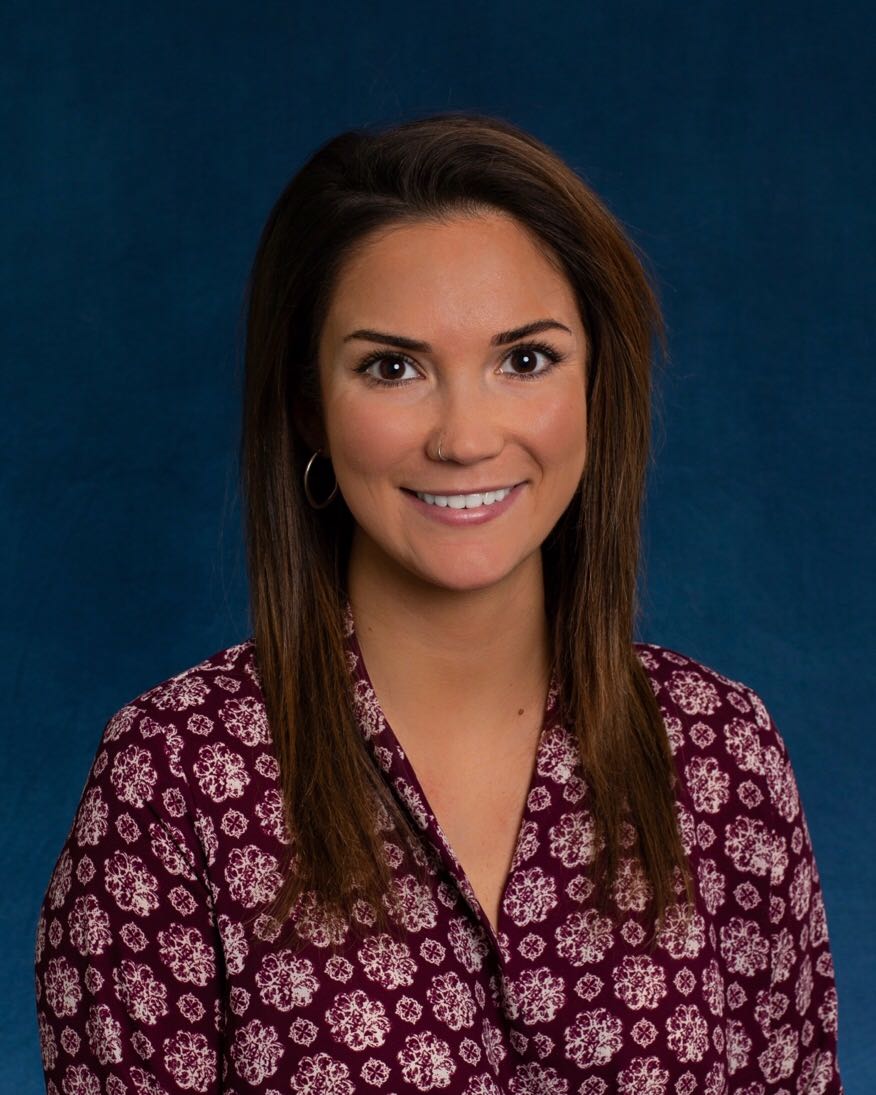 Elena Talbott
Chief Client Officer
"If you want something done right, trust me to do it!"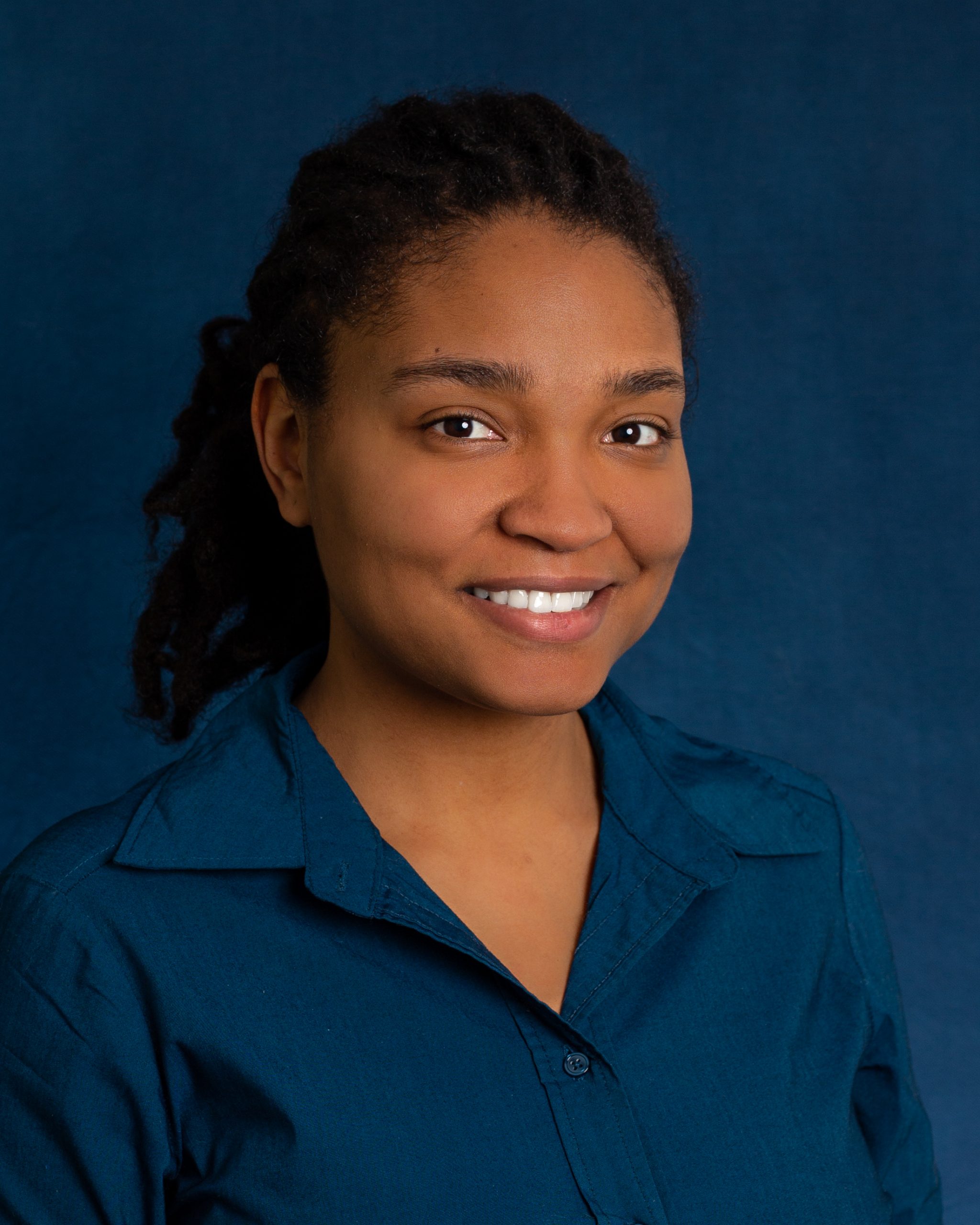 Kristina Lewis
Chief Operating Officer
"Having tutored for several different companies, I can tell you that the Streamline Tutors method is undoubtedly the best for tutors and students alike."
The Johns Hopkins University – Bachelor's in Psychology, and Southern New Hampshire University – Master's in Education: Curriculum and Instruction
SAT, ACT, GRE, PRAXIS, ISEE, SSAT,  Middle School subjects, Elementary School subjects, Pre-Algebra, Algebra
9 years of tutoring the SAT and ACT. Recent highs include four 9 points improvements on ACT and 230, 240, and 260 points improvement on SAT.
Jack Schneider
Chief Marketing Officer
"Education is the most powerful weapon you can use to change the world" -Mandela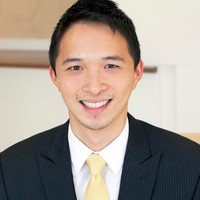 Wesley Chan
Chief Finance Officer
"I guarantee that what you will get out of test prep what you put it in. Just hold up your end of the bargain."
James Newton
Curriculum Director
"My goal is to ensure that Streamline Tutors doesn't just produce better test takers, but better problem solvers and critical thinkers as well."
SAT, GRE, GMAT, admissions essay counseling, writing, literature, and high school math and physics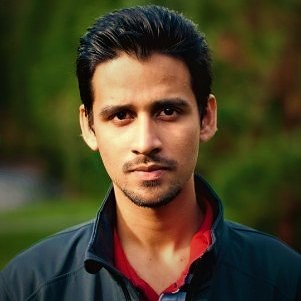 Kartik Sarda
Education Consultant / Digital Marketer
"Streetsmarts and strategies will set you apart – both in life and in test-taking!"
SAT, ACT, Physics (AP and high school), Math (all levels), Calculus (all levels), Algebra (all levels)
Author of The Unconventional Winner – Spectre's Rise. Highest improvement of 10.5 on ACT and 290 on SAT!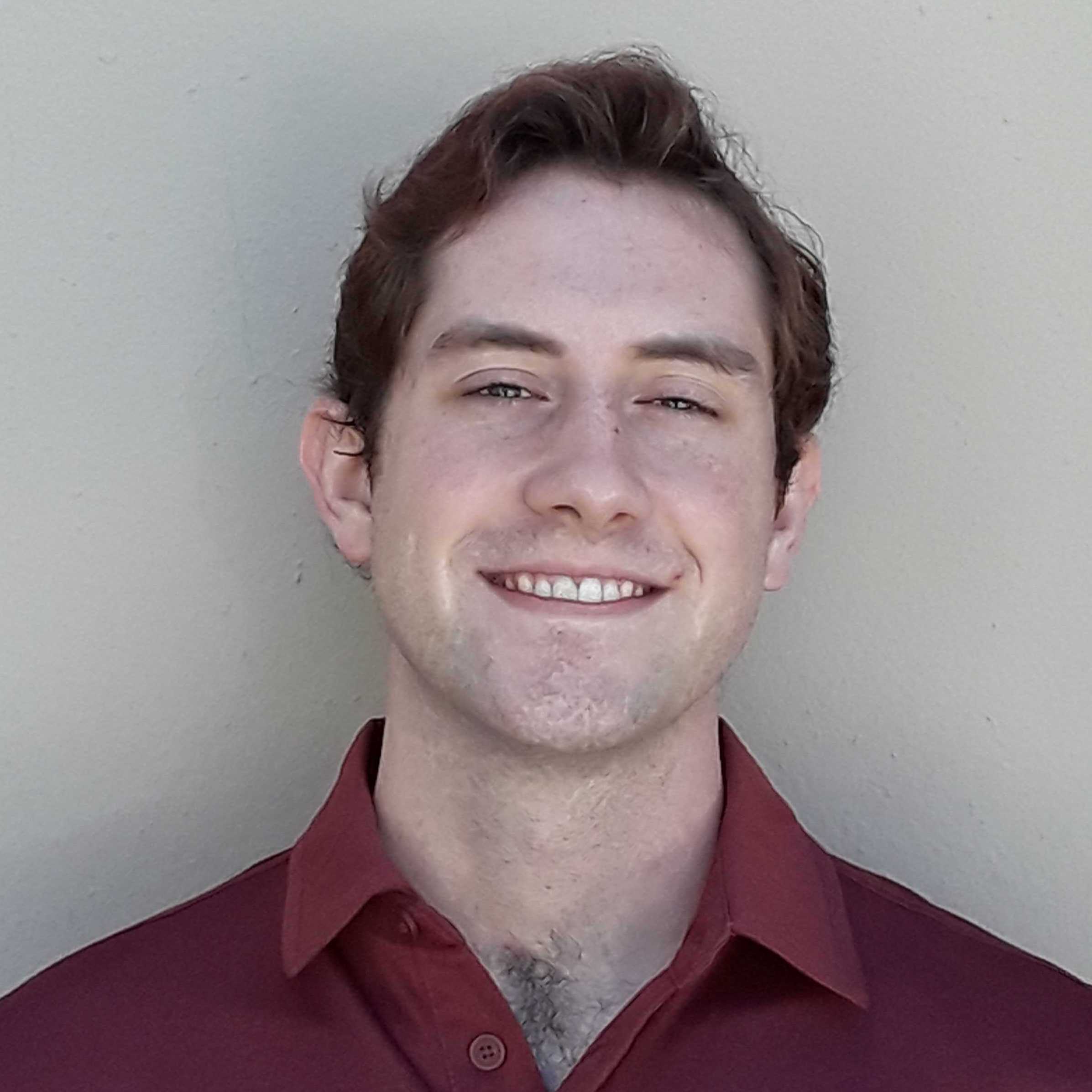 Thom Stanton
Senior Content Creator & Assistant Director of Curriculum
"

When al-Khwarizmi (origin of the word algorithm) invented al-Jabr (algebra) in 825 AD, he didn't have the benefit of notation; he wrote out all his algebra using words, not letters. So if you hate word problems, al-Khwarizmi is to blame!

"
SAT, ACT, general math (Algebra through Calculus), SAT subject tests and AP tests (Math and history)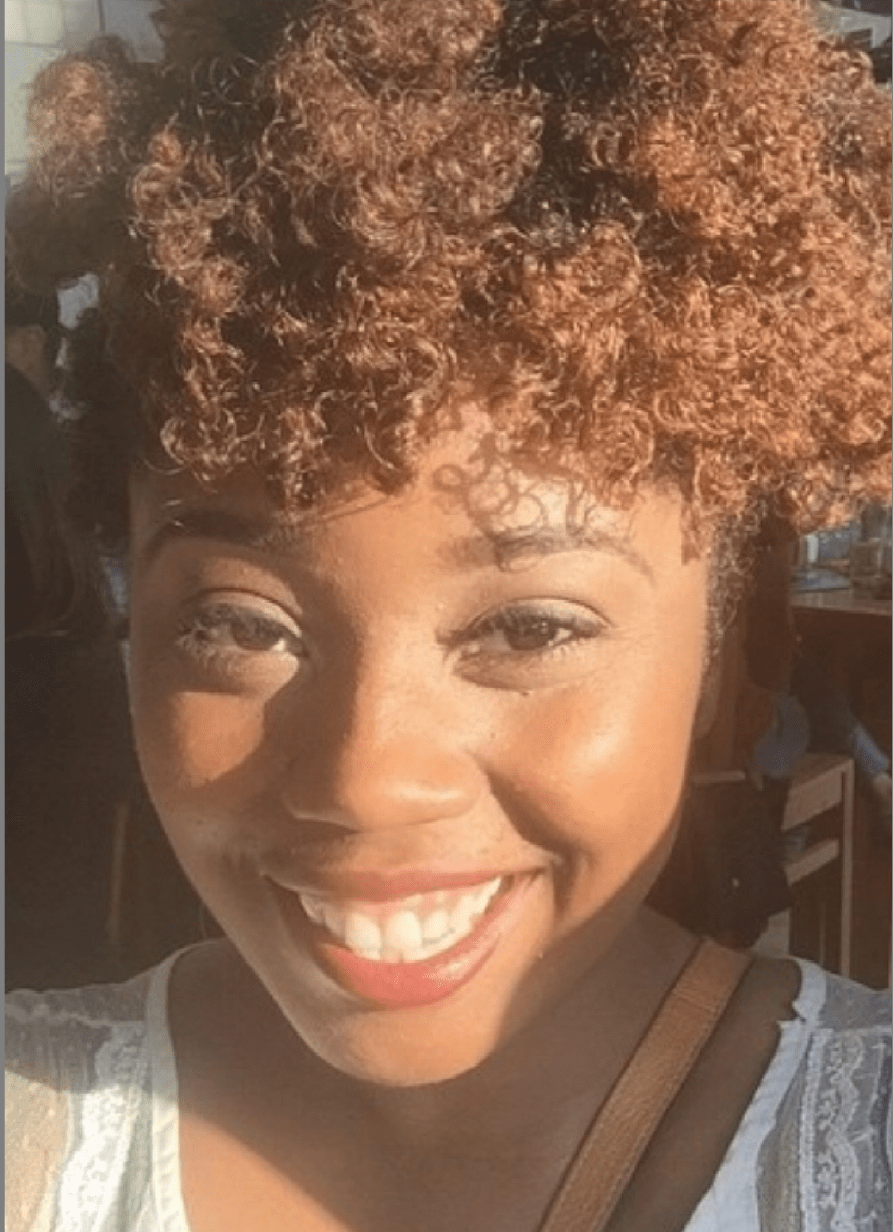 Layla Reaves
Marketing Content Manager
"Exams are your opportunity to show how much you've learned and how hard you've worked.
"
Working on a novel. Her graphing calculator is 13 years old. She lived in Europe for 8 months.
To Sum It Up
Creative, dedicated, prepared, engaging, and tenacious.
April Crandall
Super Tutor
"The best recipe for success is preparation and opportunity."
University of Central Missouri: B. Ed. – Secondary Mathematics
Northwest Missouri State University: Masters in Mathematics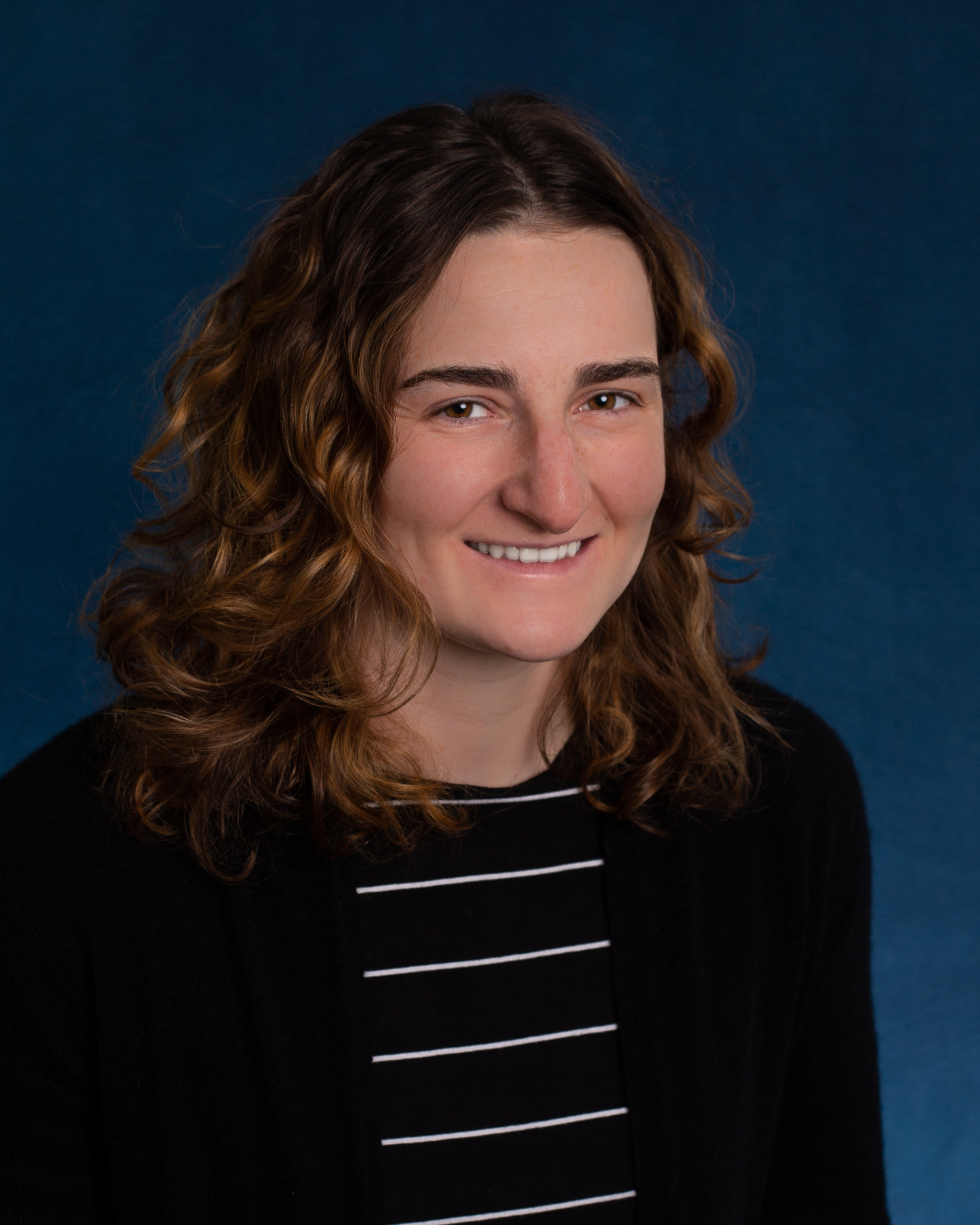 Molly Brambil
Test Prep Specialist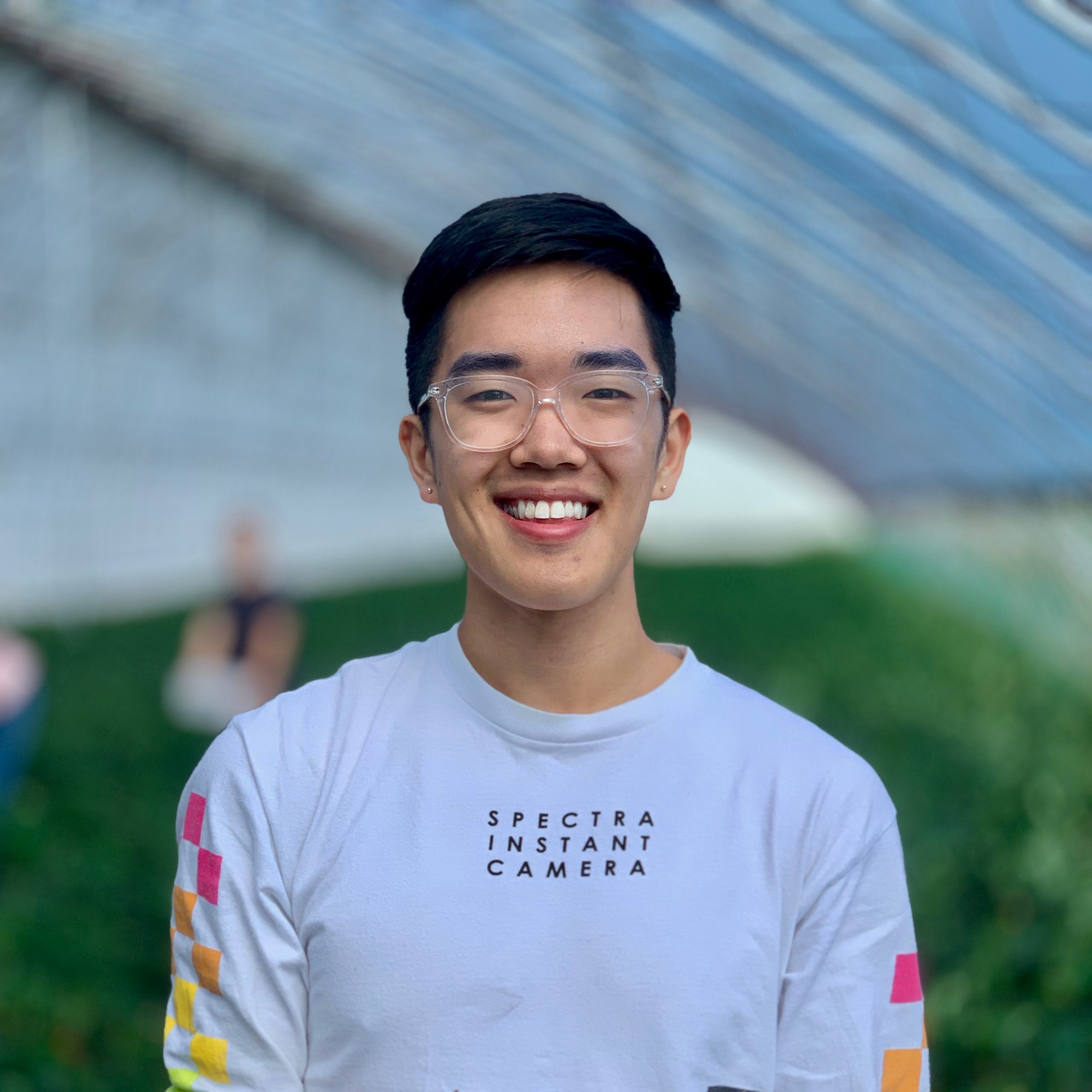 Andrew Jin
Test Prep Specialist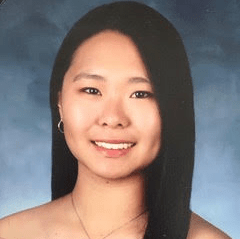 Joanna Bi
Test Prep Specialist
Aran Chang
Test Prep Specialist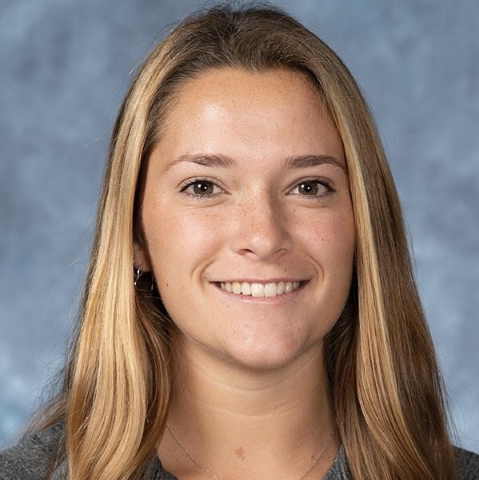 Georgia Parsons
Test Prep Specialist
Michael Foster
Test Prep Specialist
Case Western Reserve University School of Medicine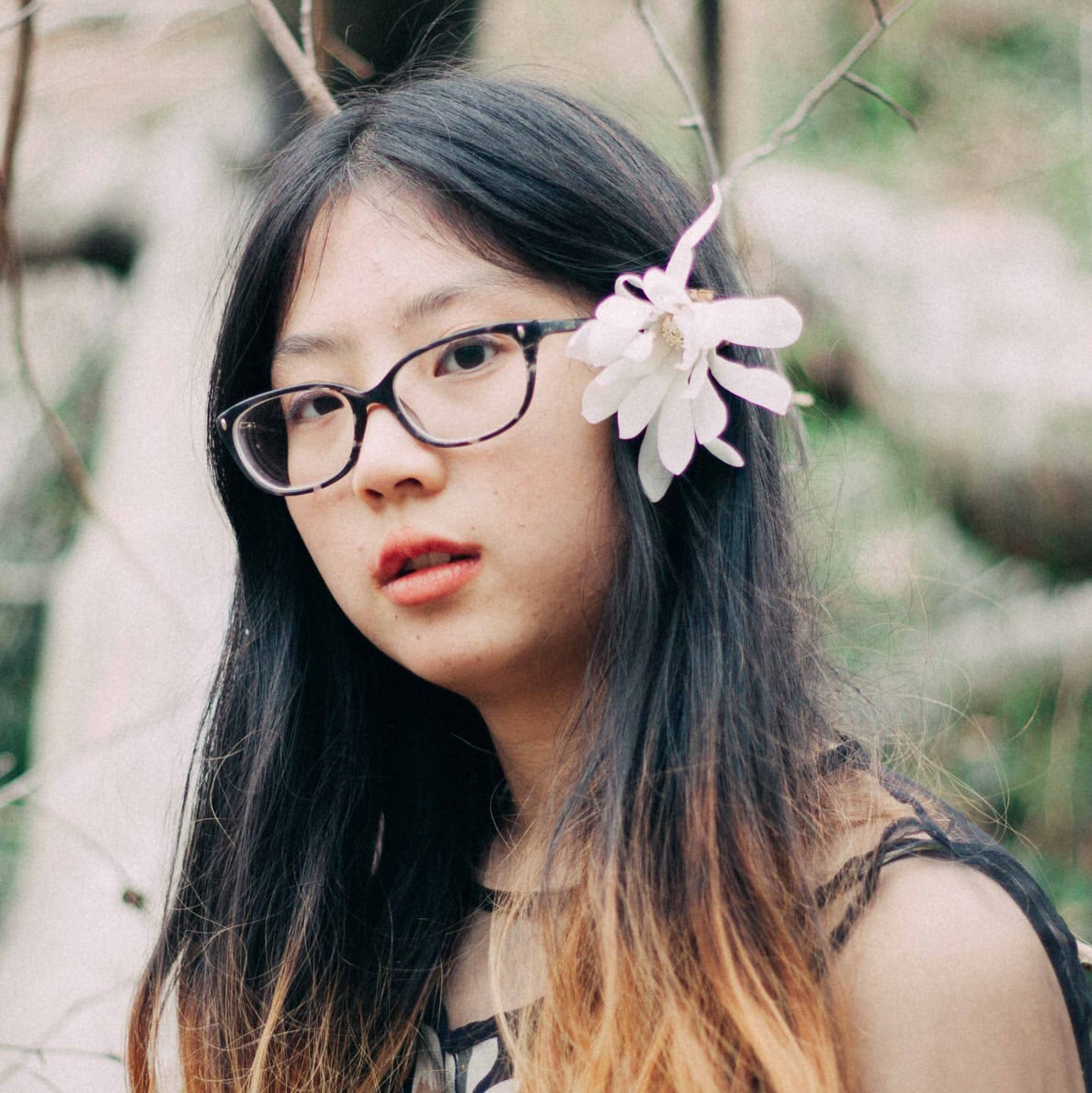 Sam Fu
Test Prep Specialist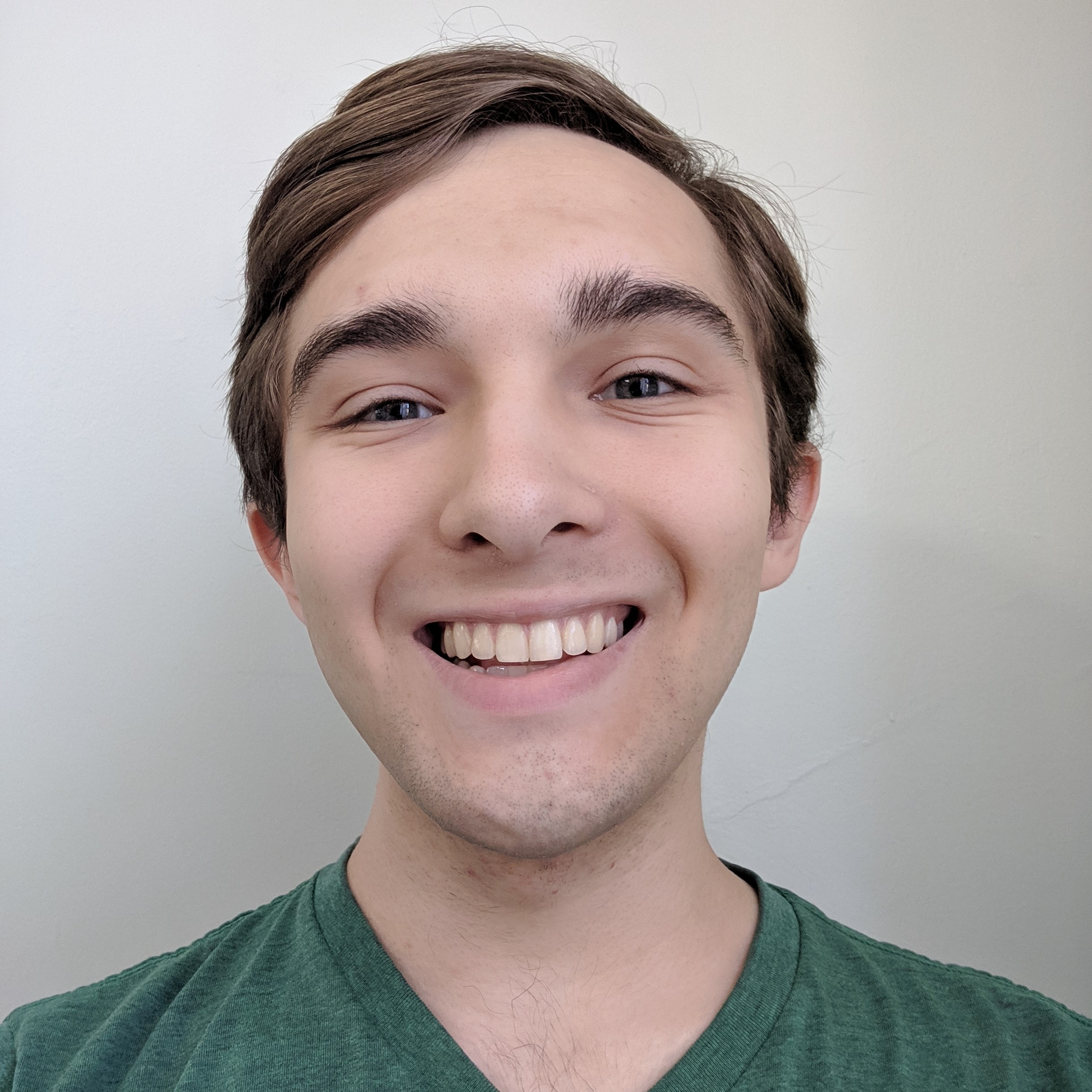 Philip Merrick
Test Prep Specialist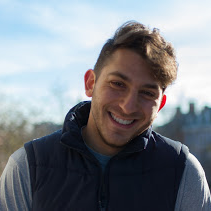 Yovel Lender
Test Prep Specialist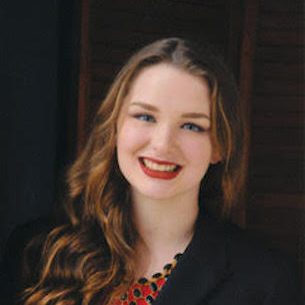 Sara Nutter
Test Prep Specialist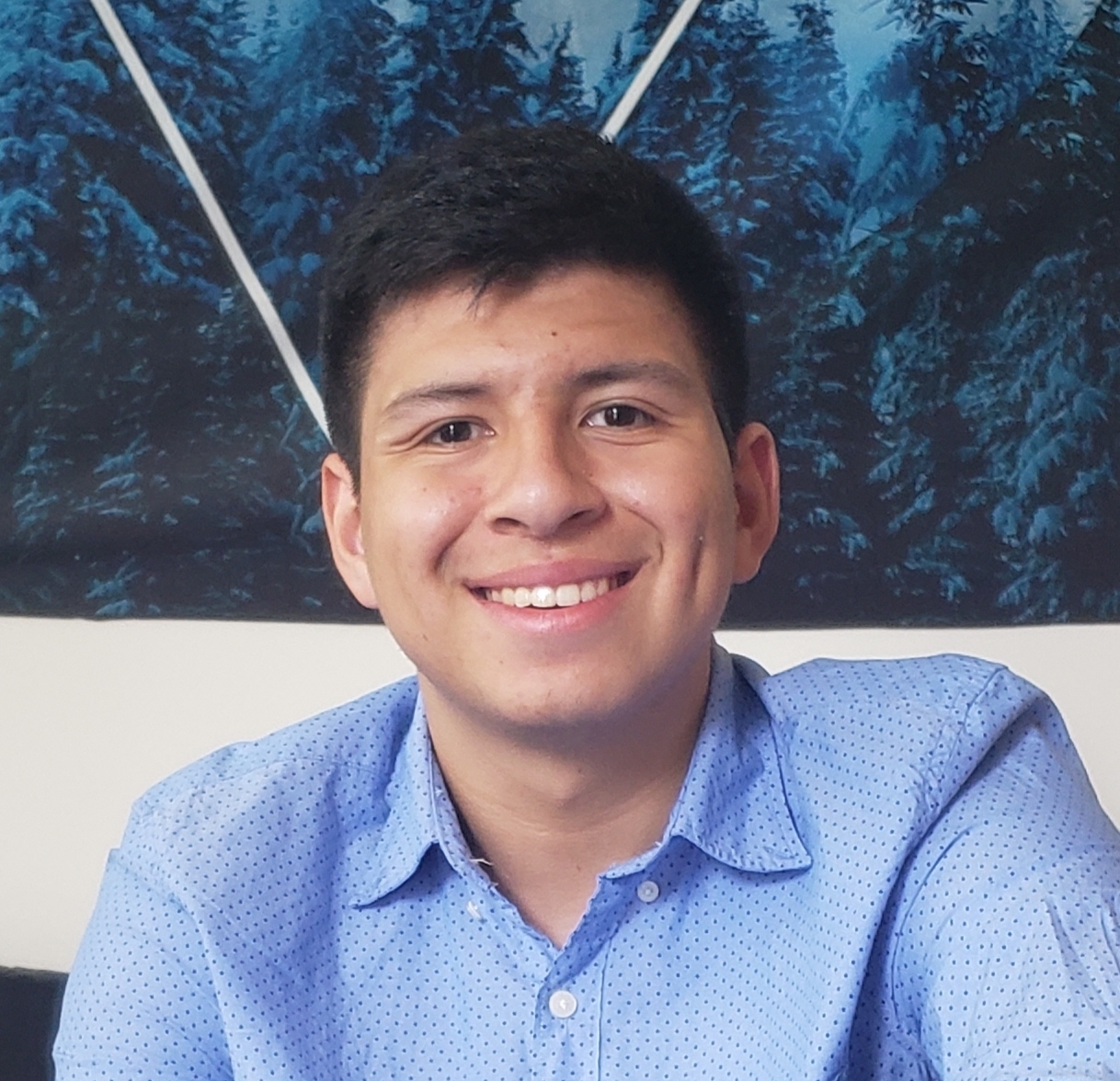 Sebastian Tamayo
Test Prep Specialist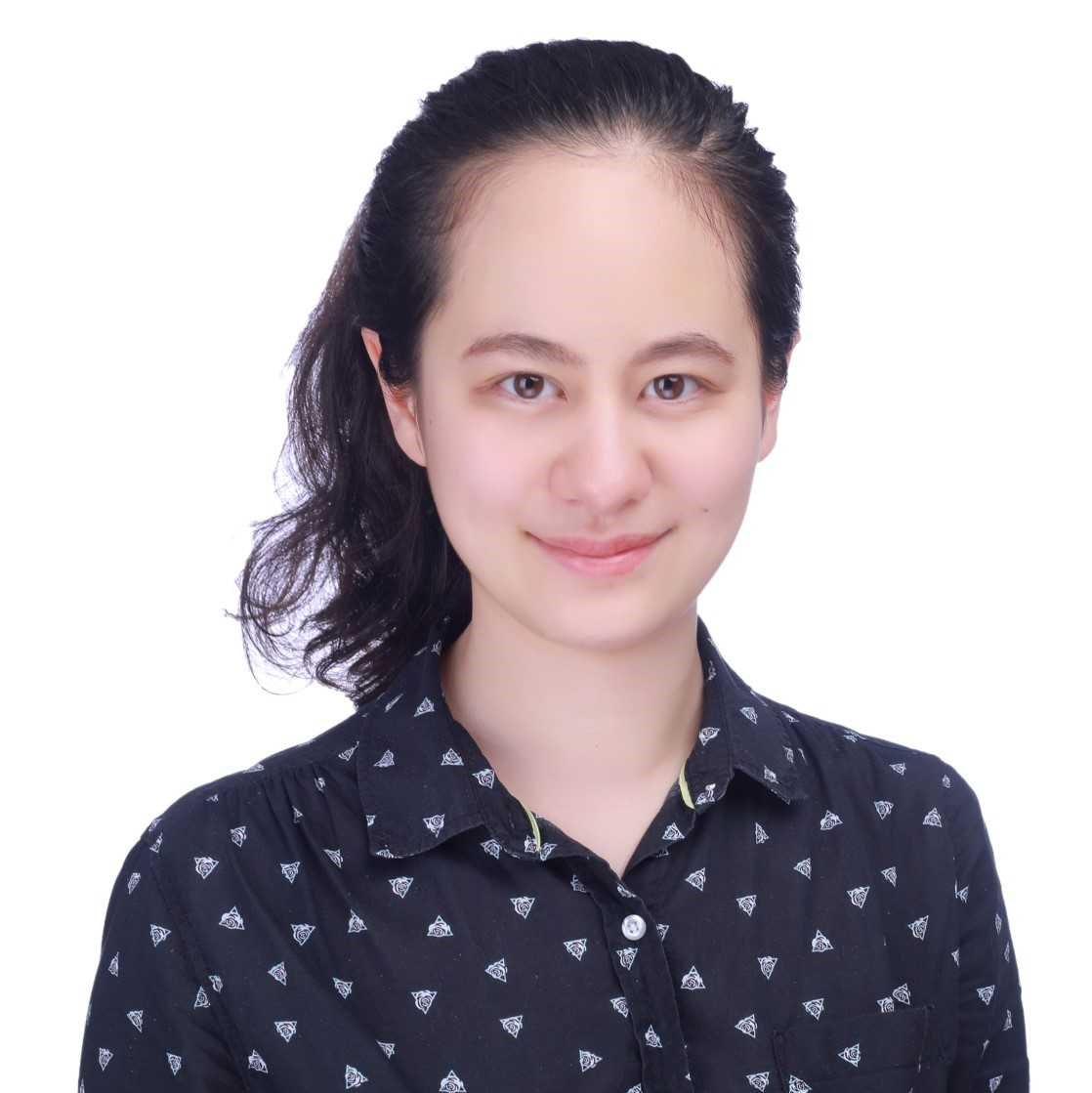 Alina Pannone
Test Prep Specialist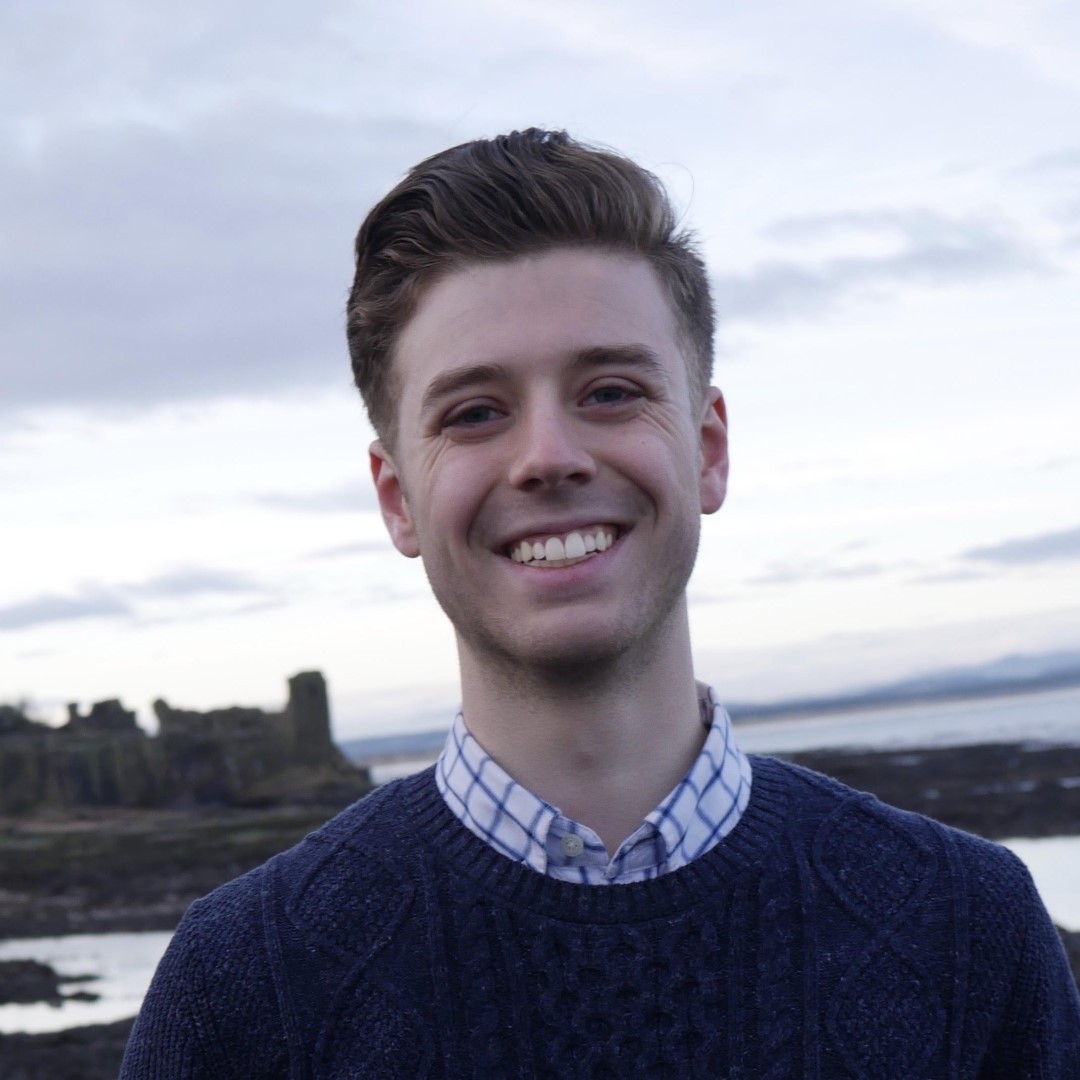 Sebastian Durfee
Test Prep Specialist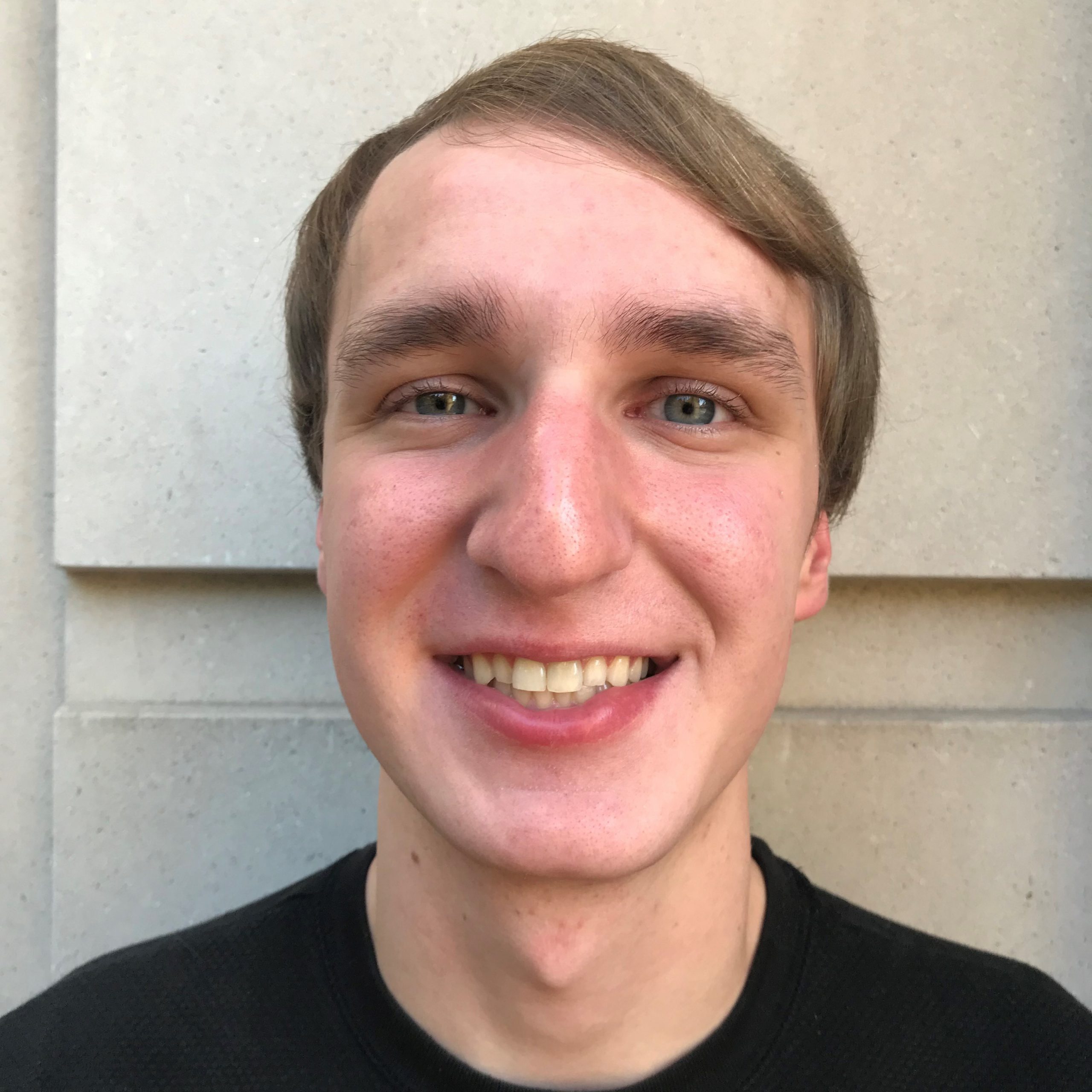 Peter Weiss
Test Prep Specialist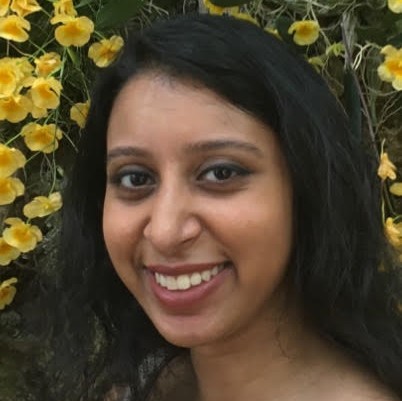 Rima Shah
Test Prep Specialist