SmartyScholars
Streamline's Non-Profit Extension - Changing Lives, One Student At A Time
Visit Official Website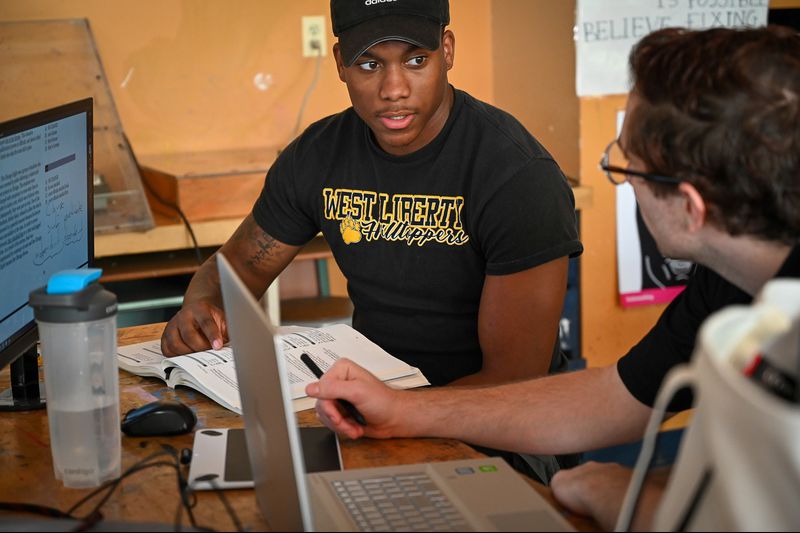 SmartyScholars is an educational nonprofit, founded by Streamline Tutors in 2018,  whose mission is to provide the best test prep offerings to deserving, high-need students. Within this larger mission, SmartyScholars has the simple goal of improving inner city Baltimore's SAT score by 100 points.  
To date, Streamline Tutors has donated over $22,000 to SmartyScholars via test prep to deserving students. Our first cohort of SmartyScholars included students who were admitted to Johns Hopkins and Brown as a result of our program. The cohort received nearly $1.3 million in scholarship and financial aid.
During the summer of 2019,  SmartyScholars embarked on a completely new adventure. We teamed up with Baltimore City YouthWorks and the CollegeBound Foundation to run a first-of-its-kind test-prep "internship."  From the first week of July until the end of August, 12 Baltimore city students with serious financial need were paid to "prep." The program was featured on the front page of the Baltimore Sun, in the regional section of the Washington Post, and even picked up a segment on WJZ.  Students in the program improved an average of 183 points.
SmartyScholars, Inc. ("SS") is a Maryland nonprofit corporation operating through a fiscal sponsorship with Players Philanthropy Fund (Federal Tax ID: 27-6601178), a Maryland charitable trust with federal tax-exempt status as a public charity under Section 501(c)(3) of the Internal Revenue Code. Contributions to SS are tax-deductible to the fullest extent of the law.