"Streamline was better than I could have imagined. They were immediately able to read our daughter, and figure out how to tap into her strengths and turn around her weaknesses. She scored a nearly perfect ACT and an 800 on the SAT II Math. Her performance on each standardized test improved significantly (SAT, ACT and others).  Our daughter liked best that Ian took the time to get to know her, her personality, and her study style, and made his approach fit within those parameters.  Time and money very well spent!"
– McDonogh Parent
"Streamline helped our son get a perfect SAT score… Our son had used Omnitest for to prepare for the SAT his junior year after it was recommended by his college counselor at McDonogh and did fine. He reported he got nothing out of the Omnitest sessions and thought they were a waste of his time and our money. We doubt that he would have gotten a perfect score without Streamline's instruction. And the perfect score was a huge help in getting into Princeton!"
– McDonogh Parent

"Streamline Tutors propels any student the ability to drastically improve their ACT or SAT scores. Once a specific plan has been designed by Streamline's professional educators, students who stay dedicated and work hard will clearly see major improvements. Streamline has a very low key approach but a very specific plan for each student. We highly suggest contacting Streamline Tutors well in advance to set up a schedule at least 6 months prior to taking any standardize testing. It is true, the more guidance and practice you embark on, the higher your scores will be!"
– Bryn Mawr Parent
"This place allowed me to change my whole perspective on studying!"
– Isabella Vidal (Google Reviews)
"Streamline Tutors was able to quickly and accurately identify gaps in my daughter's preparation for the SAT. They used a customized process to pinpoint her needs, and tailored the learning materials to meet her exactly at her level. We loved that the Smarty Reader program provided challenging preparation materials that my daughter could access from anywhere.  In the end, Streamline's preparation helped my daughter achieve a nearly perfect SAT score!"
– McDonogh Parent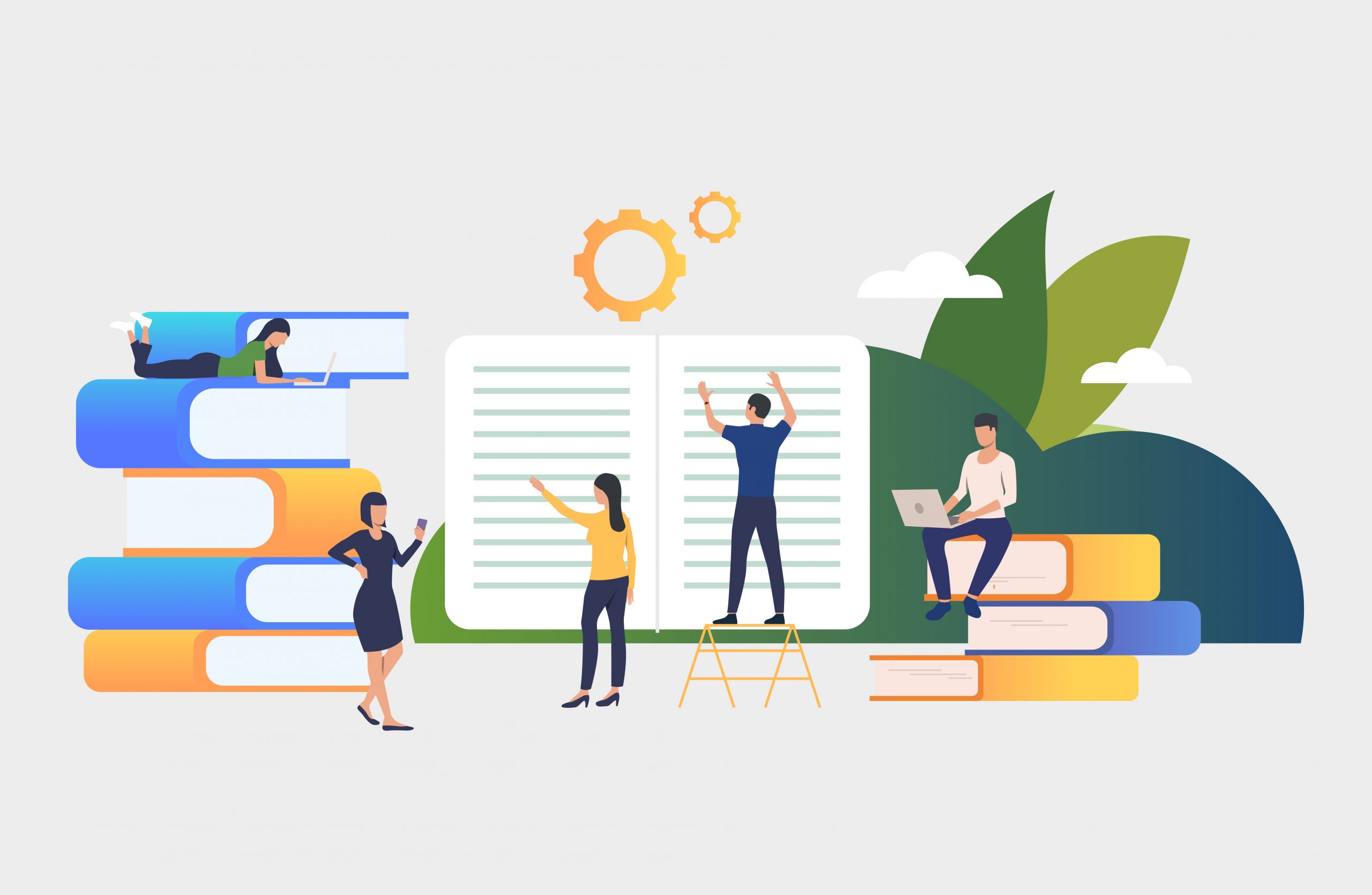 "Streamline Tutors provided the tools and confidence to allow my son to rapidly achieve measurably improved ACT results. Where other tutors failed to connect with my son, Streamline Tutors drew my son into their process that clearly facilitated his success."
– Gilman Parent

"I received a [PSAT] score of 1220. After tutoring with Mr. Ian Siegel, my score improved to a 1510: almost 300 points!"
– Jimena Guallar-Blasco (Google Reviews)
I called my trusted tutor who helped my son hit a home run on his SAT a few years ago and asked if she could help my daughter. Unfortunately she was overbooked and suggested I call Streamline. She liked the approach that Streamline offered and felt that the methods used were similar to what she offered. It ended up to be a great recommendation. From the start the relationship was very professional. The availability of appointments were convenient to a busy high school student/athlete and the approach taken in preparing my daughter for the SAT was very thorough. I am very glad to have found this invaluable service and I highly recommend it to those who are on the SAT/college path.
With the excellent one-on-one attention provide by Streamline Tutors, my son's overall SAT score increased by over 300 points. Streamline provided my son with highly personalized service, which focused on improving his weaker skills, building on his strengths and increasing his confidence. The mock SAT exams allowed him to experience actual test taking conditions, which help ease his anxiety. Streamline also assisted my son with the college application process. Their guidance helped him choose schools, organize his thoughts for essays, and allowed him to more easily navigate the entire process. My son is now attending a school which he describes as a "Perfect Fit!"
Working with Streamline provided a focus that was incredibly beneficial for a good student to perform their best on the SAT/ACT. They were able to assess our children's strengths and weaknesses, and focus on enhancing both appropriately. Streamline made the most of the time invested by our children by narrowing topics, providing practice tests, and preparing them for the actual tests. They bring a strong understanding of the application process that can help students know what to highlight about themselves and how best to do that. One of my children increased their writing score (old SAT) over 100 points to 790 My other child increased their score by over 100 to 740 on the reading (new SAT)
– Pikesville & McDonogh Parent
My son is an excellent student in school, but his 10th grade PSAT and pre-ACT scores didn't match his academic performance. I talked to a few friends with older kids and they recommended Ian at Streamline Tutors. Joe started working with Ian in June of this year. Ian looked at his scores and decided that he is naturally better at the ACT than SAT so decided to focus on this test only. They met weekly through the summer as much as our vacation schedule allowed, with the goal of taking the October test. Joe started with prep books, and then moved on to practice tests. Before the scheduled test, Streamline offered in center simulated practice tests to help prepare for the real thing. There were many frustrating moments where Joe didn't feel like he was improving, but Ian felt confident in him and kept him focused. The big day came, and Joe walked out with a smile. He felt pretty good. The scores arrived a few weeks later and his composite score came up 4 points from baseline, including a perfect score in one subject and near perfect in two others. We couldn't be happier with the experience and would highly recommend Streamline.
Streamline Tutors was amazing throughout the SAT prep process. They helped me raise my SAT score from a 1870 when I first started with them to a 2300 in just a few months… Other test prep companies in the area that I worked with gave me very little personal attention and used my tutoring time as "busy work" to complete practice tests, which I felt I could do on my own time. Streamline, on the other hand, was by far the most effective at connecting with me since I could tell that they really wanted me to succeed.
We were reluctant to hire an ACT tutor because our son has learning disabilities that have made standardized testing a challenge. However Jack Schneider not only took the time to understand our son's learning style, but he worked on the specific skills that would be needed for more successful testing. With his help, our son scored a 36 on his first try,surprising us all. We only wish we had signed up for some PSAT help, too.